The Flower Stand
16 232 Street, Langley, British Columbia
Naturally grown professionally designed hyper-local florals that celebrate the season in Langley, BC
About The Flower Stand
16 232 Street, Langley, BC
Our self-serve roadside flower stand is open weekends from spring through summer as well as seasonally for events such as Thanksgiving and Christmas. Be sure to sign up for our newsletter for news about our seasonal offerings and bookmark this page for up-to-date information about flower stand hours and closures.
Flower Stand Closed

The Flower Stand is closed due to theft until further notice. The start of our spring season has seen too many flowers taken without payment and it is more than our small business can afford. To our wonderful loyal customers, we thank you for your continued support over the years.
You can  preorder your flowers for convenient pickup, just send me a note! Please allow at least 24 hours notice. Thank you, flower lovers! ~Marie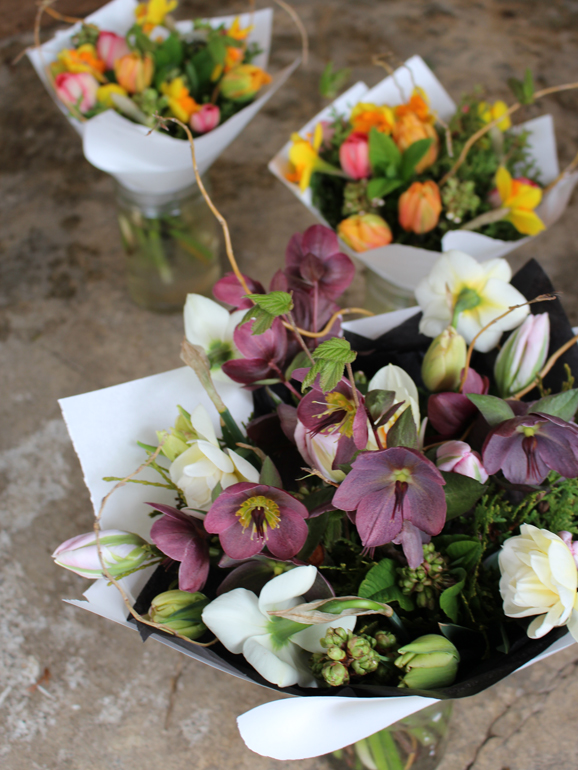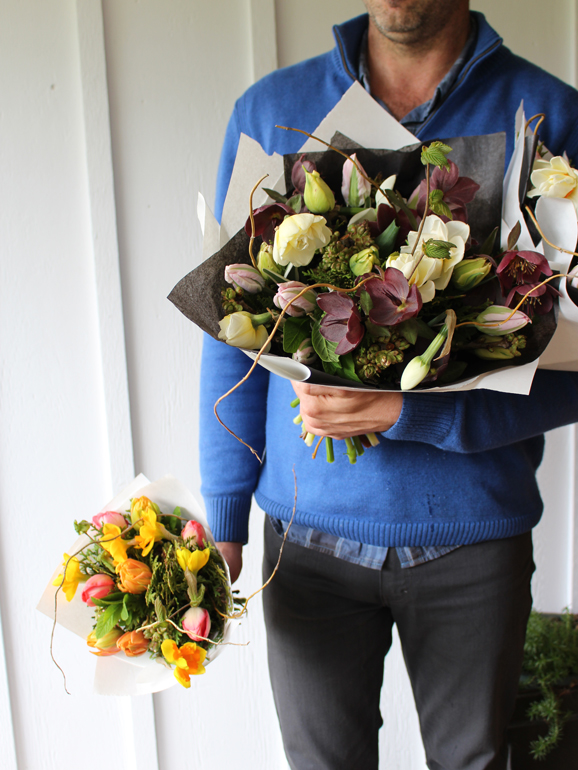 LOCATION
16 232 Street*
Langley, BC
Cash / E-transfer
(*This is an address, not a cross street. We are at the northeast corner of 0 Avenue & 232 St, NOT 16th Ave)
ORDER PICKUPS
We are a 'closed-to-the-public' farm. All order pickups must be prearranged. We do not deliver.